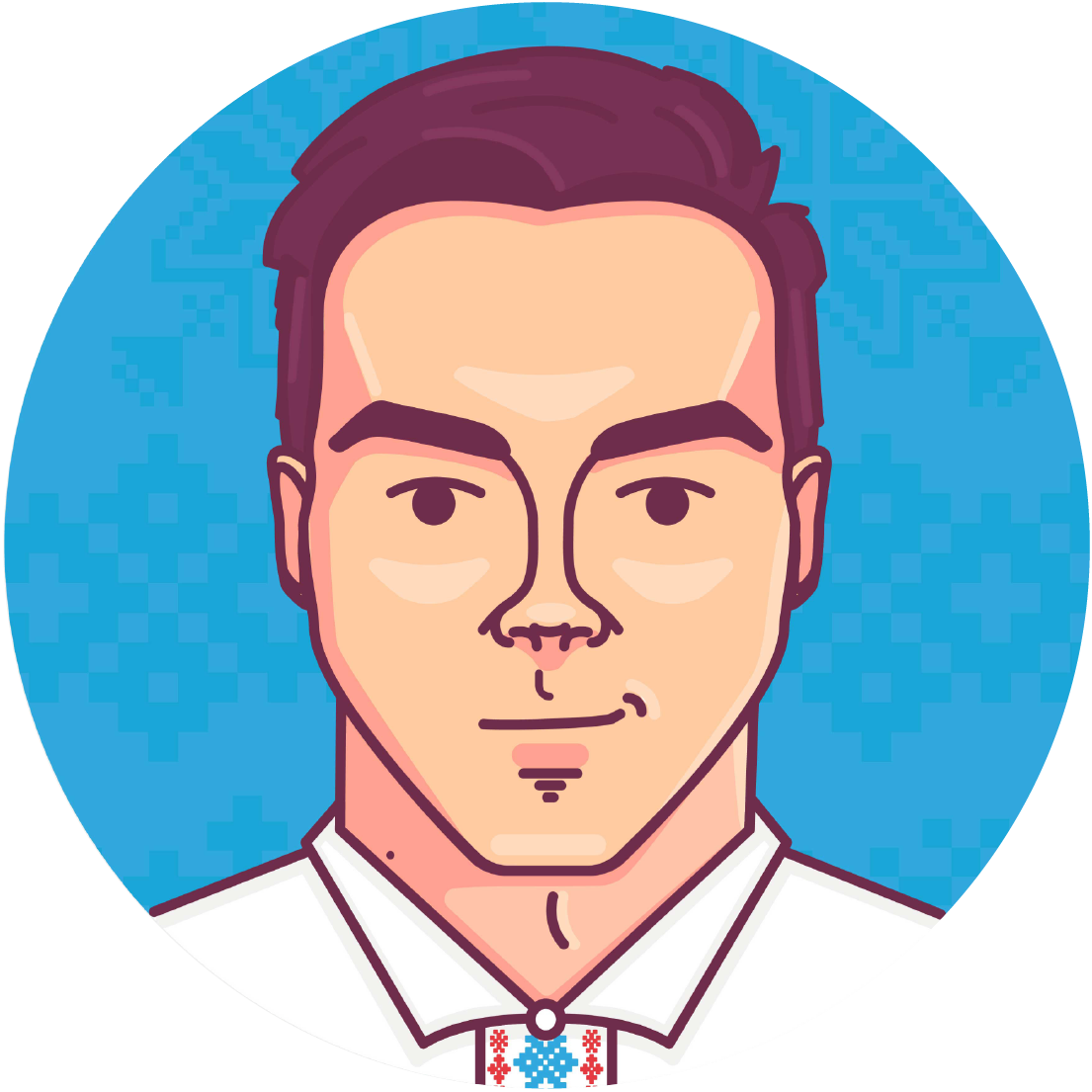 Alex Iacobus is a creative specialized in animation, illustration and logo design.  Working on a wide range of bespoke animation and brand identity projects.
Alex graduated from Salford University with a First Class Honours degree in Graphic Design, specialised in Motion Graphics.
With a background in motion Graphics, illustration and traditional art, Alex works closely with clients to identify the right creative direction, and to create beautiful animations and illustrations.
I Love What I Do. And do what I love.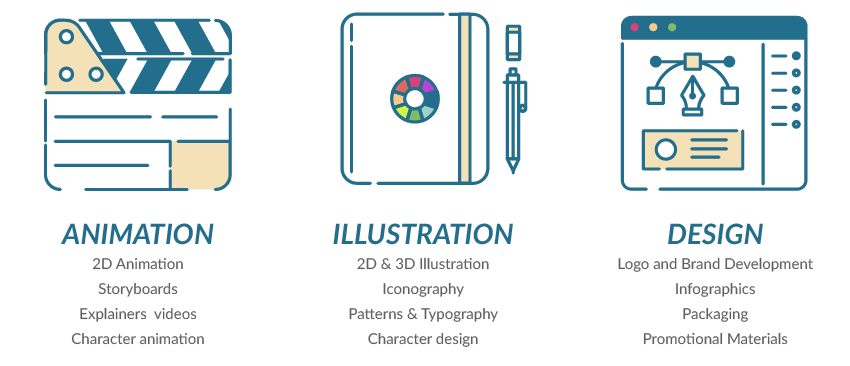 I had the pleasure to work with amazing people and brands.